REPLACEMENT WINDOW CENTER OPENS LOCATION IN KNOXVILLE, TN
LIKE THIS ARTICLE?
Replacement Window Center Opens Location in Knoxville, TN
Love of Country Was Born In TN
It's great to see our company growing and expanding into new areas! Our newest location in Knoxville, TN means that we now have two locations within the Volunteer State. "I'm looking forward leading this team as they take on all projects for replacement windows across Tennessee with professionalism at its core" said Anthony Potts, president of Replacement Window Center of East Tennessee.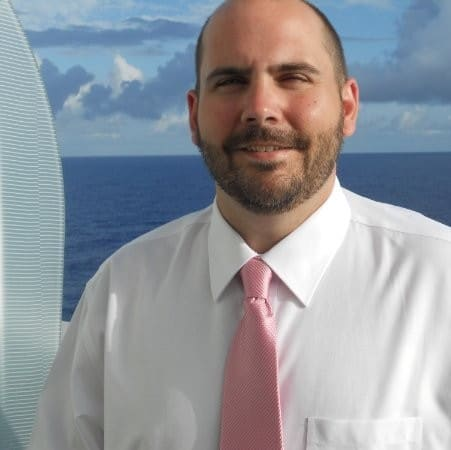 Our Knoxville location will be managed by Prestin Cooper. Prestin's love for his country was born in Tennessee and fostered by strong family values. He grew up as a major football fan, but after joining the Army as a medic he realized that there were more things worth fighting for than just one sport or another – it took him on an entirely different journey which led to Prestin attending college at Carson-Newman University where upon graduation earned commissioning into Officers' Corps before being stationed near Fort Campbell during four years service. Prestin then joined the Army's Special Forces and spent over 13 years serving our country.
"Knoxville is a great place to live" said Prestin. "I'm a die hard UT Vols fanatic and my blood runs orange!" Prestin and his family also love the attractions, music, art, and culture Knoxville offers.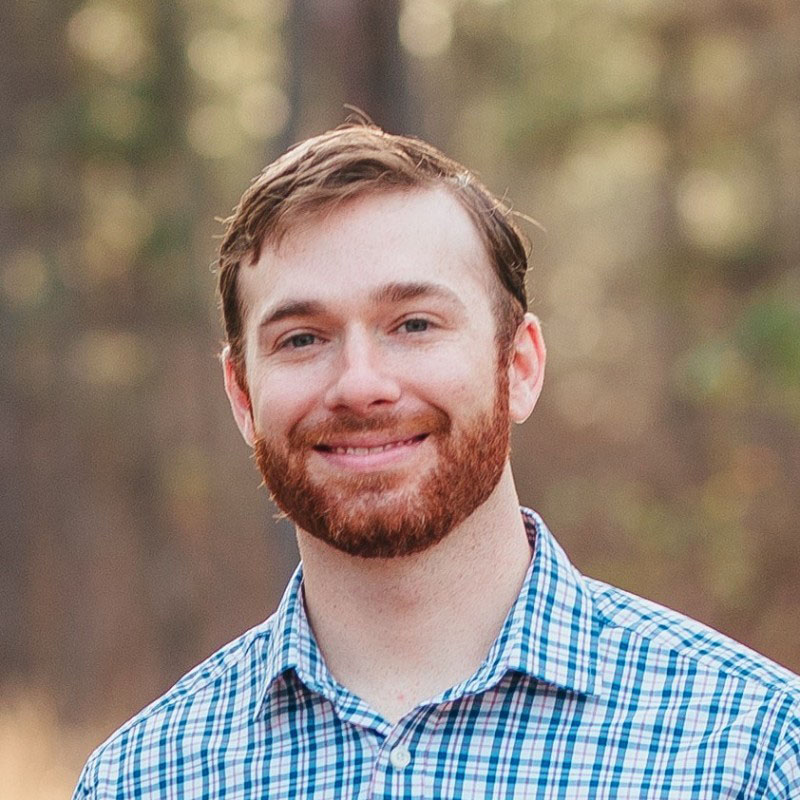 Replacement Window Center of Knoxville offers high quality replacement windows, doors and siding for people in East Tennessee. We carry a full line of replacement windows including double hung, bay and bow, picture and all other types of windows. Additionally, we carry a full line of front doors and patio doors for our customers in Big Orange country. Financing and expert installation are also part of our offerings. We are now open at 1724 Crestview Street, Knoxville, TN 37915. Click here for a map to our Knoxville location or to send us a message.
Replacement Window Center is the fastest growing window dealer in America with stores in Milwaukee, WI, Madison, WI, Nashville, TN, Knoxville, TN, Asheville, NC, Hickory, NC, Raleigh, NC, Atlanta, GA, and Mobile, AL. New locations in Florida will be announced soon.

To inquire about owning your own Replacement Window Center location please contact us now as markets are selling out quickly! Call us at (770) 558-1775 today!